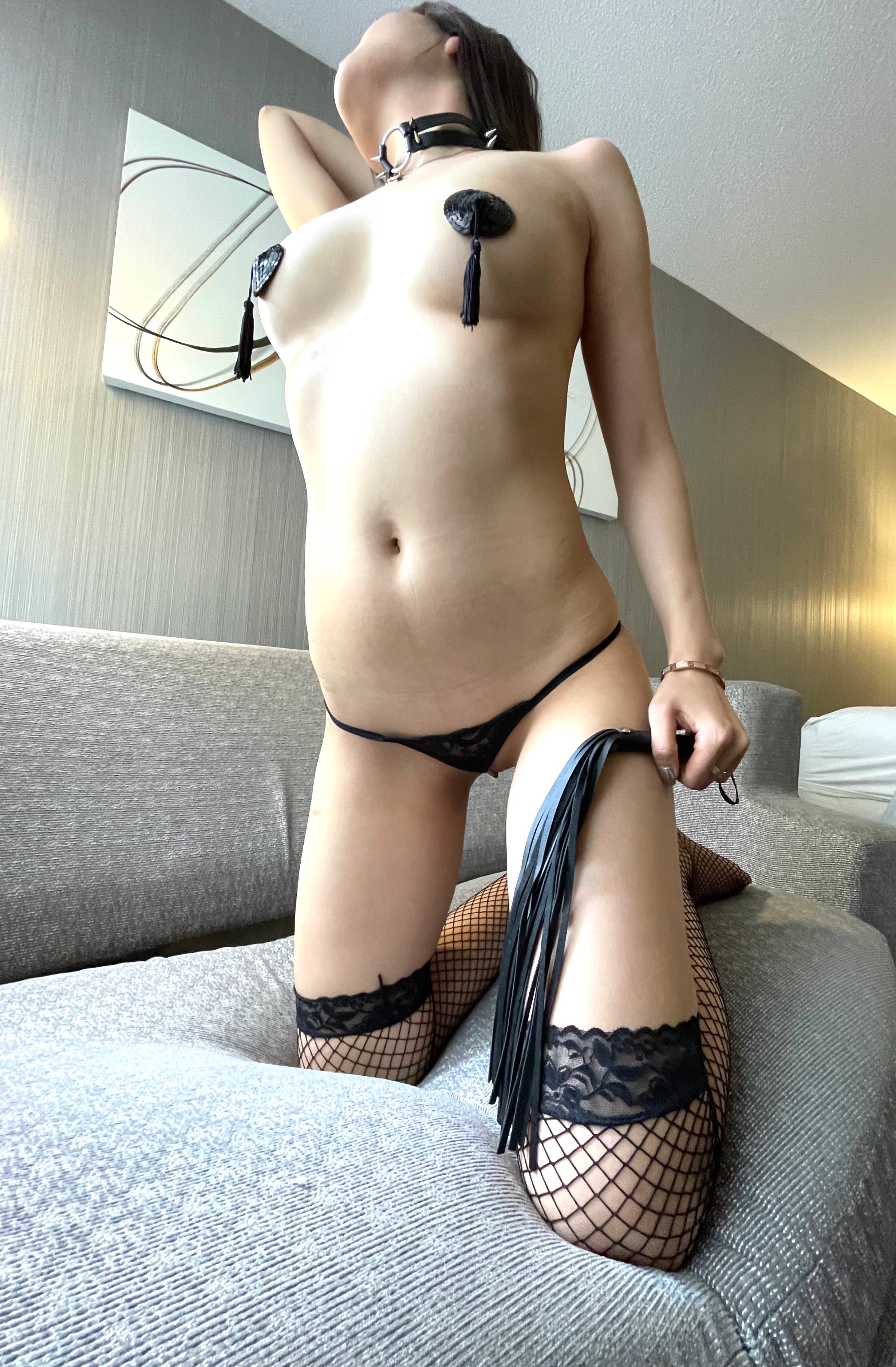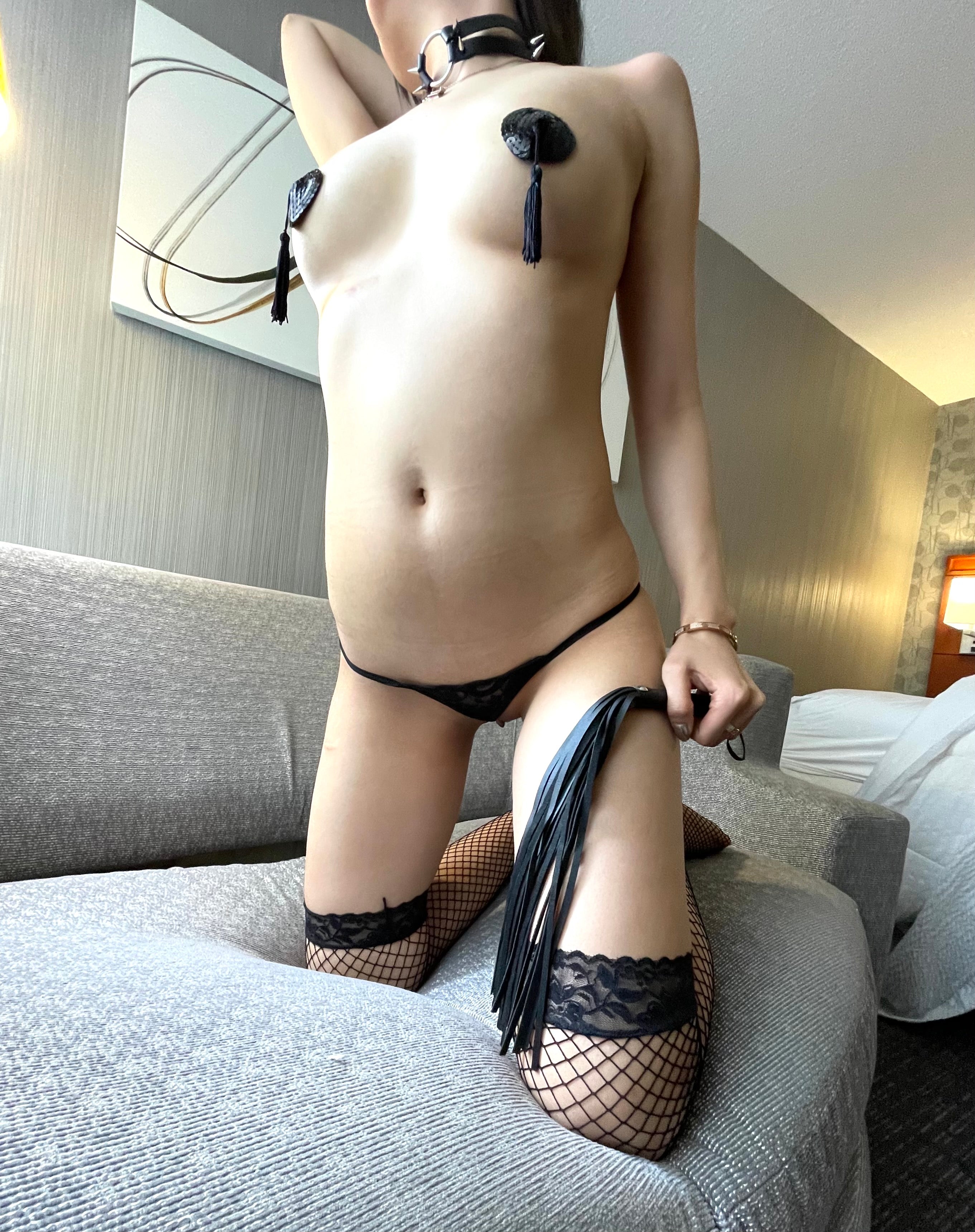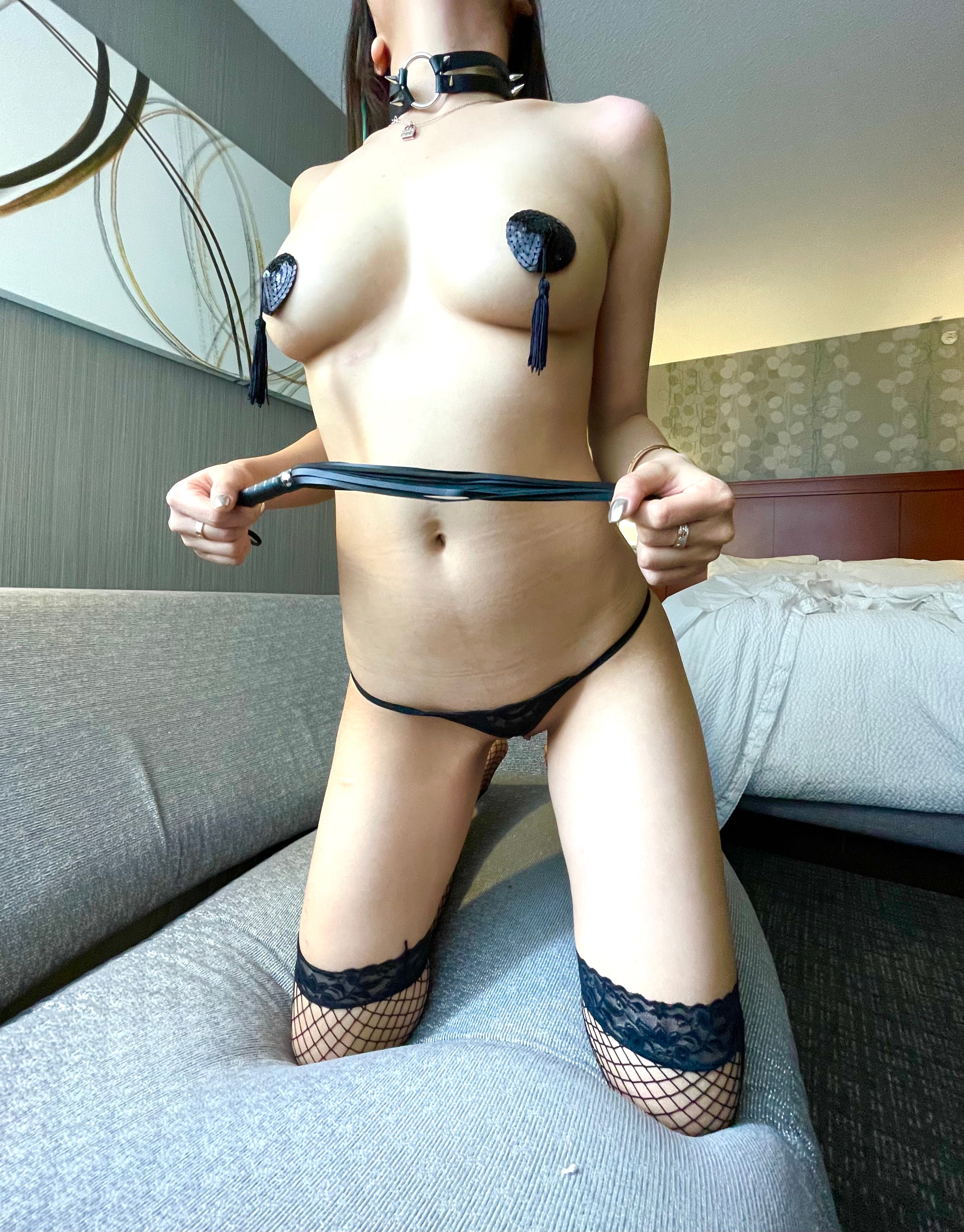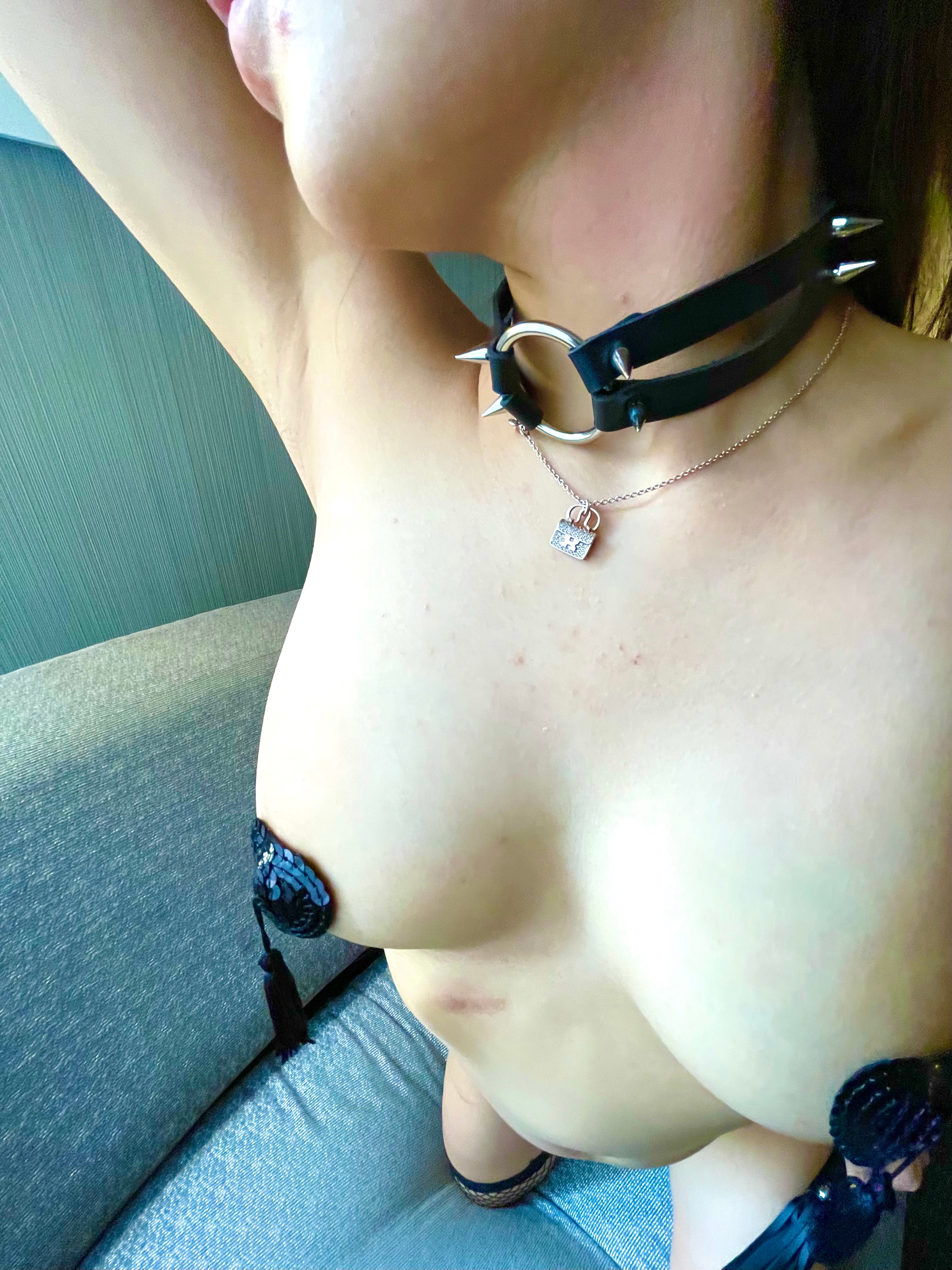 Sex toy for naughty couple
Keep your lover's naughty hands exactly where you can see them as you play with their supple body!
A set of sex toys for couples includes lace fishnet stockings, nipple cover, leather whip, and leather choker. Thong is not included Make sure to stretch the pantyhose before wearing it for a better fitting.
Sex toy for naughty couple